Weekly Multi Meal Chef Service
The Multi meal service includes a personal food consultation in the privacy of your home. We will talk about menu planning, shopping preferences, and any needs for organic or locally sourced foods. We will discuss how to best prepare your chosen menu in either individual or family style portions, for effortless, convenient meals. Items will be refrigerated and fresh to use for 5-6 days. Meals can also be frozen for added convenience. Each entree includes 6-8 ounces of a fresh protein, 2 cups of vegetable, and 2 cups of starch.
Take charge of your health and well being. Let us take care of everything so you can enjoy healthy, delicious, chef prepared meals, and support your busy lifestyle. Get back your precious time!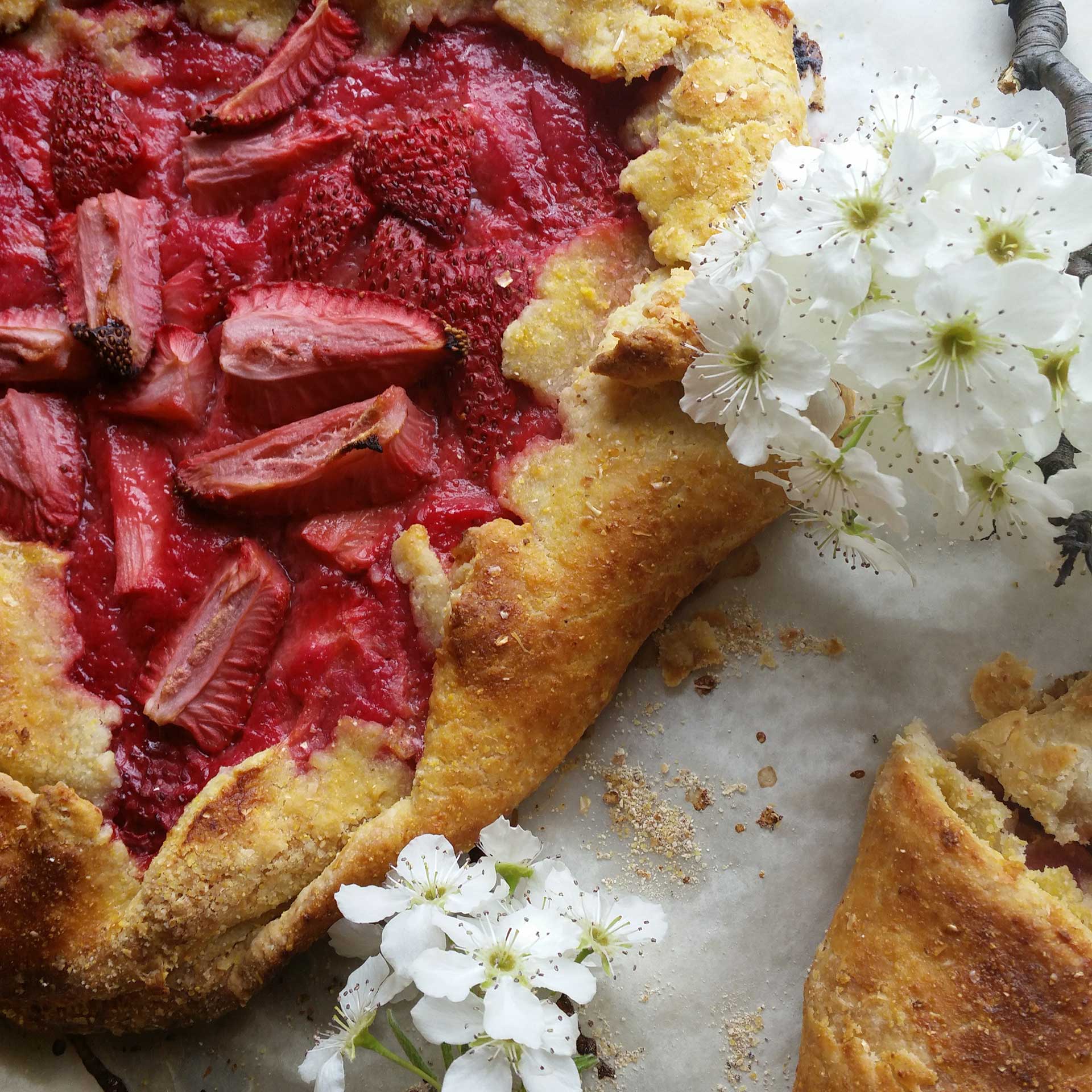 Nectar personal chef service will:
Do all the menu planning and provide you customized menus that you can choose from.
Shop for the best, freshest, ingredients providing local and organic options if requested.
Cook 4 or 5 composed entrees with 2-4 servings each for about 16 meals total to eat throughout the week for lunch or dinner. Each entrée includes a protein, a vegetable and starch side. Other configurations of meals can be designed to fit your personal needs.
Package, label, and organize meals for your convenient and easy access.
Leave you with a clean kitchen, and easy to use specific meal heating instructions so all you need to do in enjoy your meal creations!
Our core 16 meal package is $325 plus groceries. We find this service allows you to have the most flexibility in having prepared food on hand, and in consuming your meals. The service can be booked as needed, without any commitment. Other meal plans can be discussed based on your individual needs. Contact us for a free consultation to talk about how we can help you!
Learn easy ways to cook the food you love in your own kitchen from a professional chef.
Cook, taste, and try new ingredients and techniques. Enjoy quality social time with your friends who love to cook.
Learn about the best places for shopping and sourcing great local products for your pantry, or schedule a personalized shopping tour with Chef Julie!
Cooking classes are approximately 2 ½ to 3 hours , and are fun and interactive.
Price per person starts at 75$ for a three-course menu. Minimum class size is 4 students.
Baked Gluten Free Desserts Menu
Seasonal Fresh Fruit Tartlets
Peanut Butter Oat Power Bars
Chocolate Cream Cheese Cupcakes
Fresh Asian Vegetarian Menu
Rice Paper Salad Rolls with Gochujang Sauce
Curried Tofu and Seasonal Vegetables with Lemongrass
Rice Pudding with Almonds, Raisins, and Cardamom